This House, My Bones (Paperback)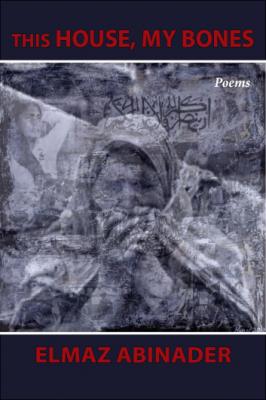 This item is currently unavailable and can not be ordered.
Description
---
Poetry. Middle Eastern Studies. The conversation with history is witnessed by the earth and etches the collisions on its body every rock and road, riverbed and meadow hold the marks of migrations, escapes, exiles, alienations, aging and evolutions. In THIS HOUSE, MY BONES, the body and the earth exchange their positions and perspectives. The memories of war are on the skin as well as on the mesa, the exile is written in dust and cells. Through mining experience of occupation, dislocation, and aging, Elmaz Abinader created poems where the body and the earth examine their bruises.