Maddie Midnight (Paperback)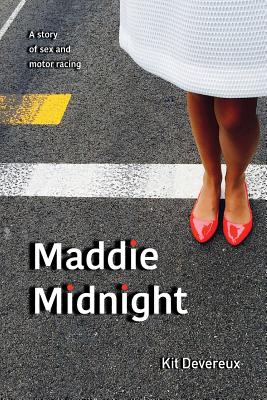 This item is currently unavailable and can not be ordered.
Available from our distributor; usually Ships in 1-5 Days
Description
---
Maddie Midnight is a novel about sex and motor racing. It follows the adventures of Maddie Midnight, a commercial director employed in the exciting world of Grand Prix racing. She becomes involved in a brilliant plan to improve the team's performance, with the help of Winslow Davenport III, an American man of mystery, who convinces her that he has dreamed up the perfect crime and that it is not bad to be unfair if one is competing in an unfair environment. As their plan goes into action, Maddie and Winslow struggle with whether they should step over the line and become lovers. All is well until the beautiful Izzie appears on the scene, leading to chaos and confusion, not helped as Maddie discovers that their scam is not quite as simple as she thought... An action-packed dash around glittering global destinations, the story is packed with passion, experimentation and questions about what's right and what is wrong.