Fahrenheit 451 (Paperback)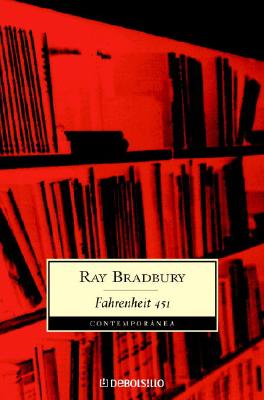 This item is currently unavailable and can not be ordered.
Description
---
Fahrenheit 451 ofrece la historia de un sombrío y horroroso futuro. Montag, el protagonista, pertenece a una extraña brigada de bomberos cuya misión, paradójicamente, no es la de sofocar incendios sino la de provocarlos para quemar libros. Porque en el país de Montag está terminantemente prohibido leer. Porque leer obliga a pensar, y en el país de Montag está prohibido pensar. Porque leer impide ser ingenuamente feliz, y en el país de Montag hay que ser feliz a la fuerza...
La novela más célebre de Ray Bradbury, maestro de la ficción científica.